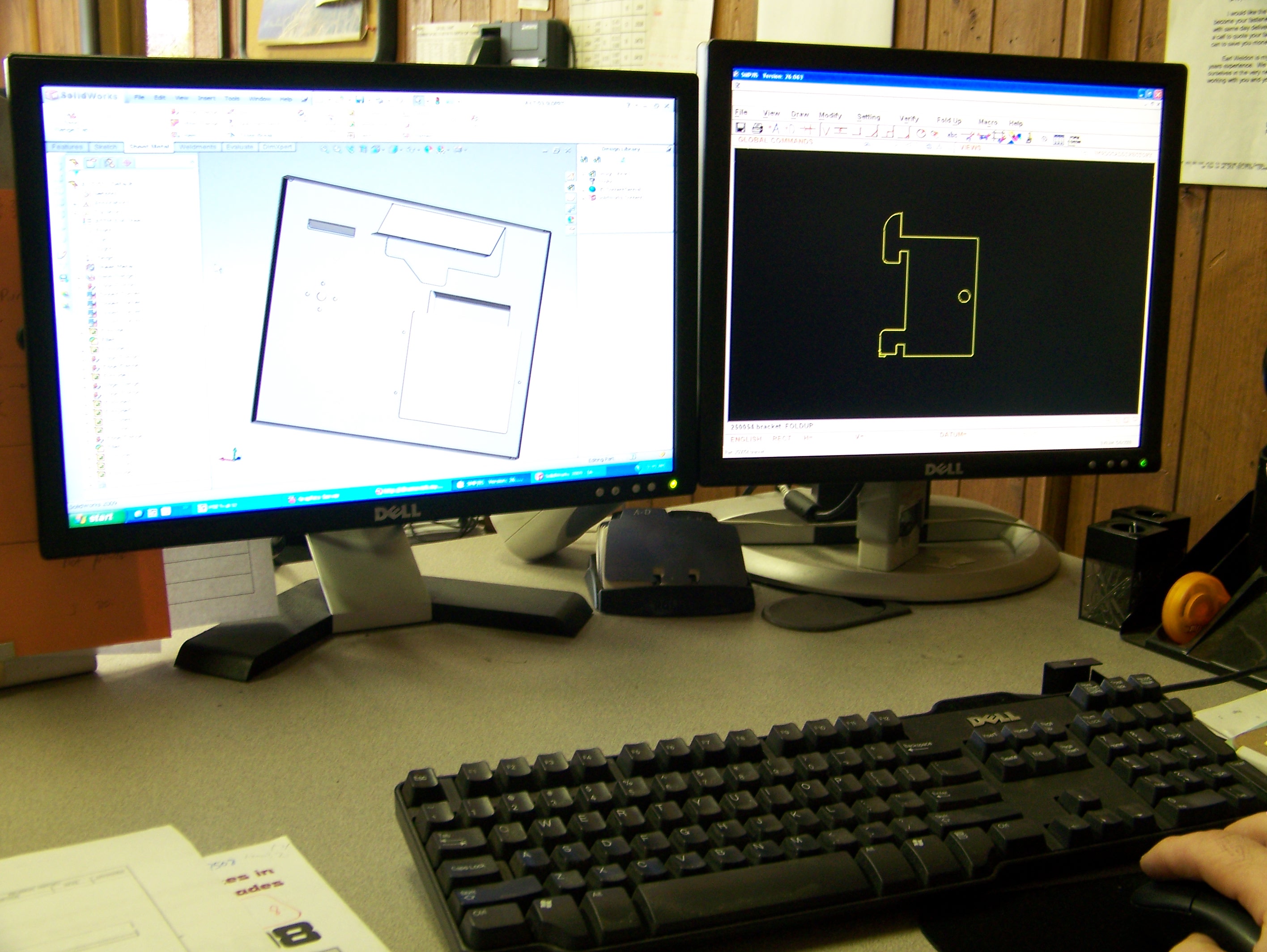 With over 60 years of design / engineering experience, Cleveland Steel's team of professionals can help you take your project from concept to completion. We work with all file types including; dxf, dwg, prt, slddrw, and iges.
Is your project lacking developed prints? Not a problem. Send us a sketch or a sample of your part(s) and our engineering team will reverse engineer your part to your specs and construct developed prints for use in our facility.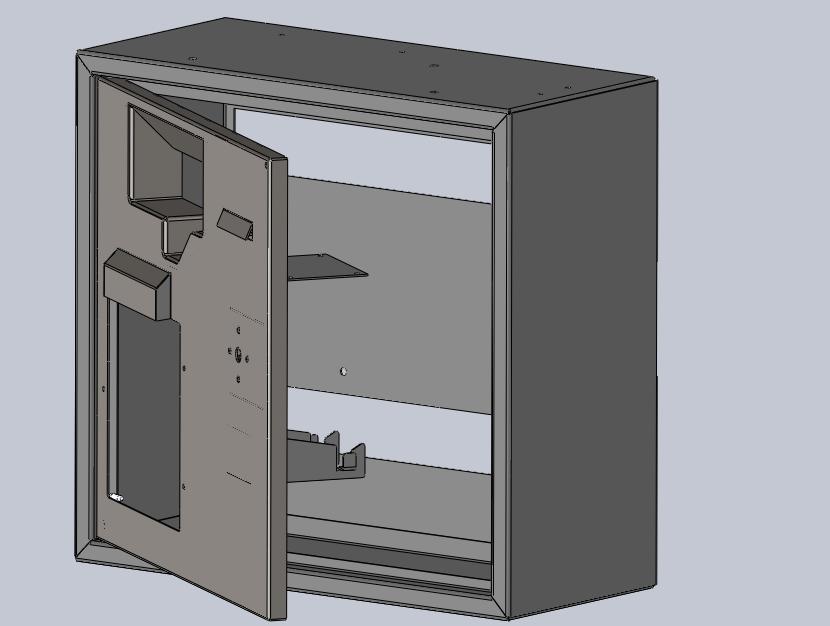 Equipped with the latest in 3D design software, our team of engineers can help you realize your project in a fraction of the time. We are able to simulate movement and fit without costly trial and error proto-typing. All of our engineers are highly skilled in the industry's most widely used sheet metal design / development software including Solidworks, Autocad, and SMP.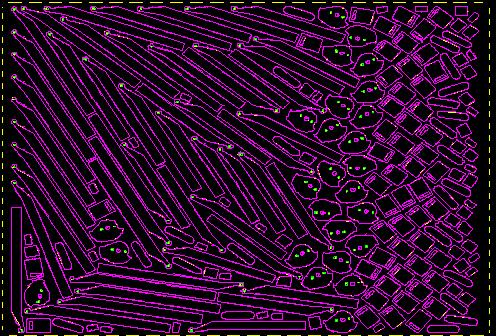 Sheet yield often plays a major role in the cost of a part. At Cleveland Steel Specialty Co., we help minimize the material cost by maximizing the yield of every sheet. Our nesting software can calculate and fit many different shapes onto a sheet of material thus maximizing the sheet's output.
This translates to a more efficient process for us and a lower cost for you.
ISO 9001-2008 Registered
1-800-251-8351 Call us toll free for all your sheet metal and fabrication needs.